How to Select Best Smartphone: Guide
Every month many smartphones from different brands get released for customers. There are a lot of choices available in the market for smartphones. Few have the best battery backup, some smartphones have the best camera or best processor. With many choices, customers' decision-making process will be more difficult. Here we will help you to make the right decision while buying a smartphone. With the help of this guide, you will be able to buy the best phone as per your need.

Operating System?
First of all, you should decide which operating system to buy. There is iOS and Android available. Let's have a look at the difference between these two operating systems.
The Android OS gives you a lot of freedom to download many apps from the play store whereas the iOS is restricted and having limitations to install apps available on its own app store only. When it comes to security, iOS is more secure than android. As it's seen that android's security can be compromised easily as compared to iOS.
So based on the above details about OS, if you are setting up your mind to buy iOS then you may check the below options. Remember that iOS is always a heavy-budget smartphone, so do not miss the budget part when choosing an iOS smartphone.
iOS Options: iPhone SE, iPhone 11, iPhone 11 pro, iPhone 12, or iphone 12 pro
If you are looking for an android device, then you must check for an updated android version. The current latest version is Android 11. The android 12 is yet to release in the market, few companies are working on it, soon android 12 smartphones will come into the market.

Also, Read upcoming android 12 smartphones:
Oppo Announced ColorOS 12 based on Android 12

Processor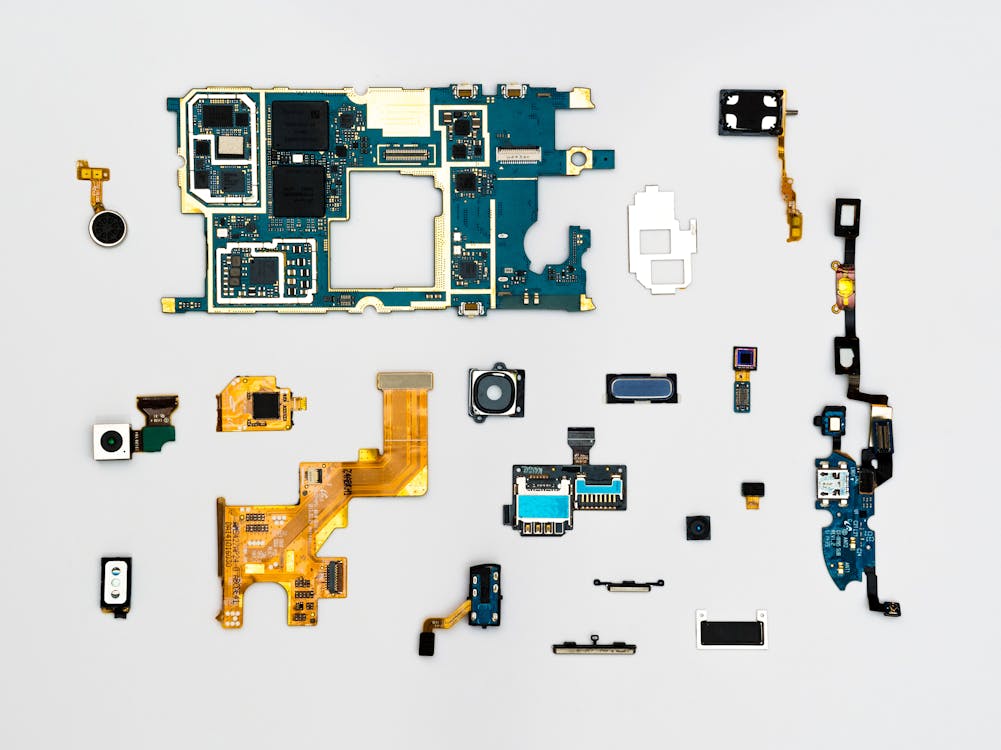 It is very important to check the processor of a mobile phone. It's the main part of a smartphone. Before looking at any other aspect, you should firstly check the processor. The processor takes care of Your phone's speed, camera performance, battery backup, and many other things. The smaller the size of the chip, the better its performance. It is measured in nanometers. Keeping an eye on the year 2021, it is better not to take a chip of size larger than 12 nanometers. Size is right up to 8 nanometers in a mid-range phone.
RAM and Storage
The phone's RAM is mainly used for multitasking. The more RAM there is, the more apps can run in the background. Due to low RAM, other running apps in your phone are automatically closed. 3GB to 4GB RAM can be there in a budget phone. A mid-range phone can have 6GB RAM. It's common to have 12 GB RAM in flagship phones and 8 GB is also enough if you are not a gamer.
Let's discuss the storage. The storage depends on your need. When checking storage, you should always check if the phone does have a memory card slot or not.
Display
When using a smartphone, it's really important to have a good display. There are two options for the screen, AMOLED, and LCD. LCD will have more brightness whereas AMOLED show amazing colors on the screen also saves your battery.
You can blindly trust the AMOLED screen as it's the best one. Also, you should check the screen resolution and refresh rate. HD resolution does not worth on a 6-inch screen.
Camera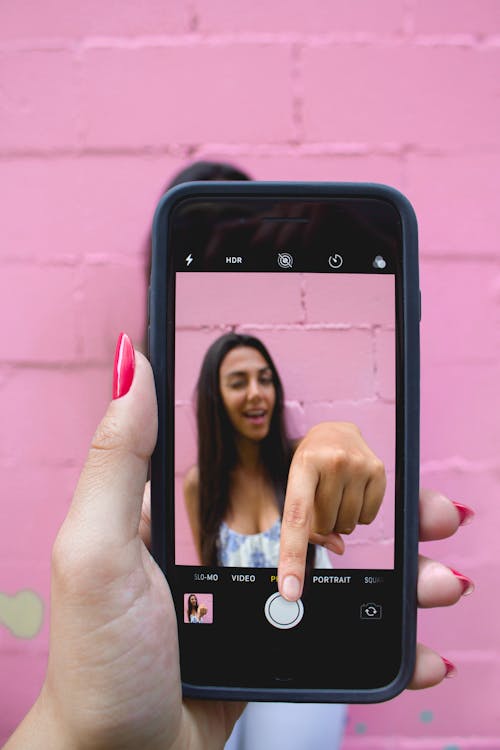 Many mid-range phones are coming with two-three camera lenses. The lenses only cover a wide range but it does not give a detailed picture. It is very common to have 48 megapixel and 64-megapixel cameras in mid-range phones. Only pixel is not important in a camera. Sensor size, aperture, shutter speed, and phone processor decide how a picture will be clicked. A big sensor phone is always a better choice.
Battery and Charging Speed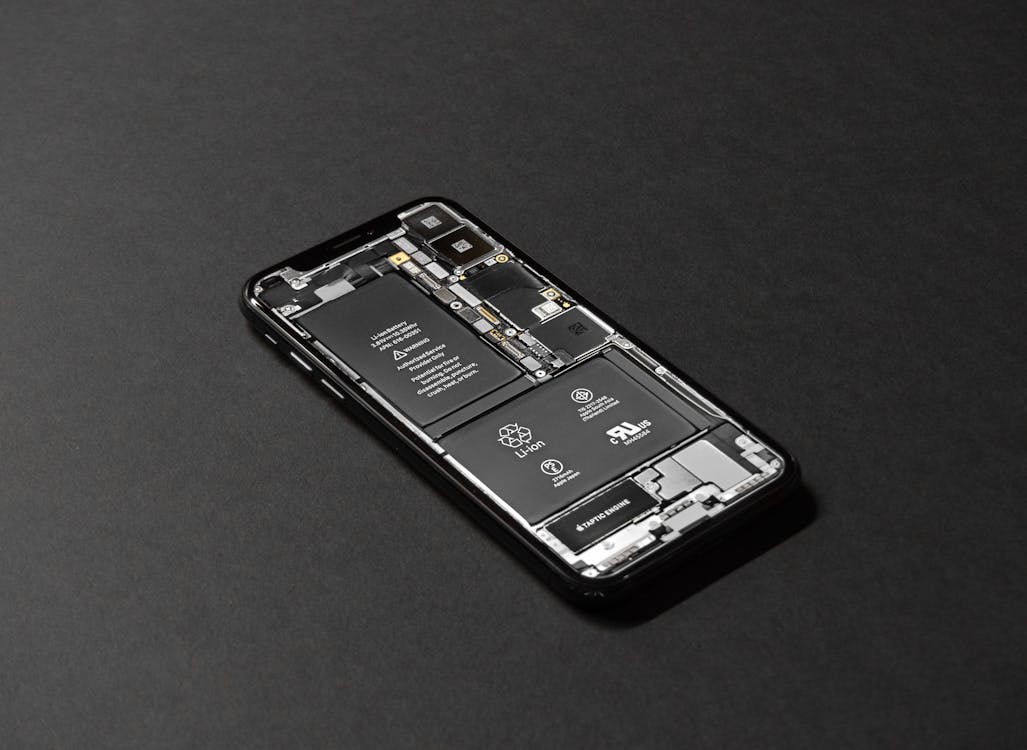 Higher battery capacity is always the right choice. Do not buy a phone with having a battery of less than 4000mah. The big-screen phone consumes more battery than the small-screen phone. Maximum phones do have to charge a speed of 10 watts, but we will suggest you buy a minimum 18-watt charging speed phone.
Weight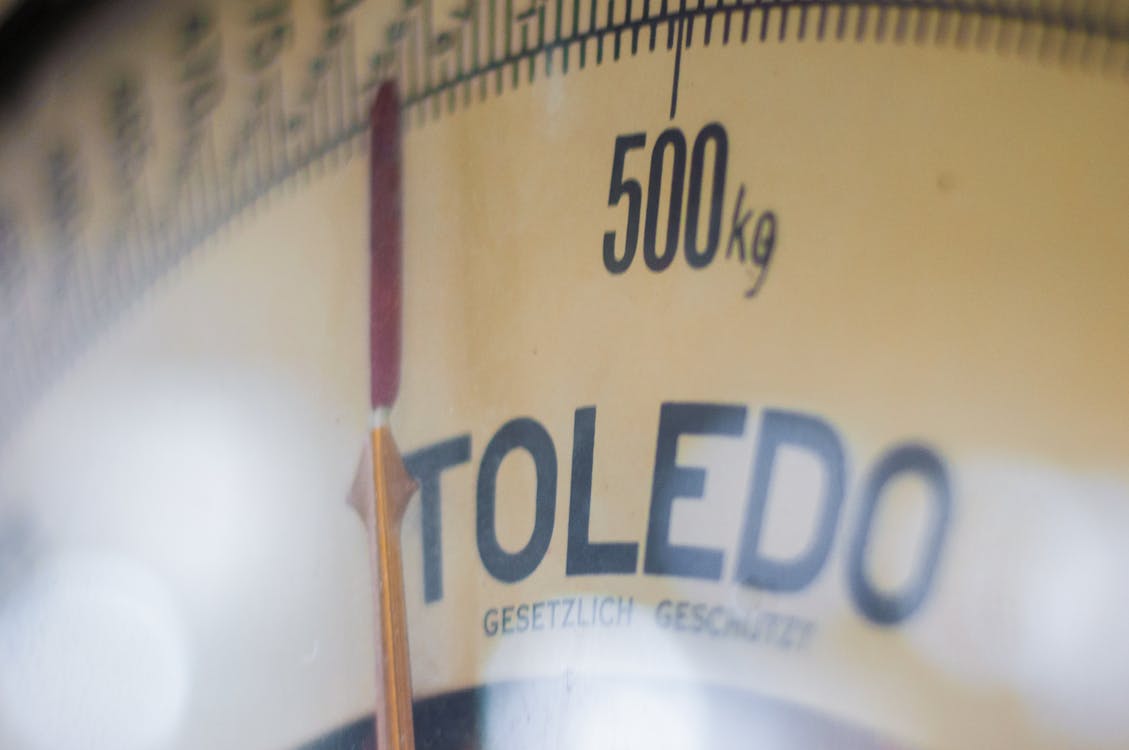 Most of the time we neglect the weight of a mobile phone. It's always preferable to buy a light weighted phone as it gives comfort while using. More than 200-gram phones are considered heavy.